Stonehenge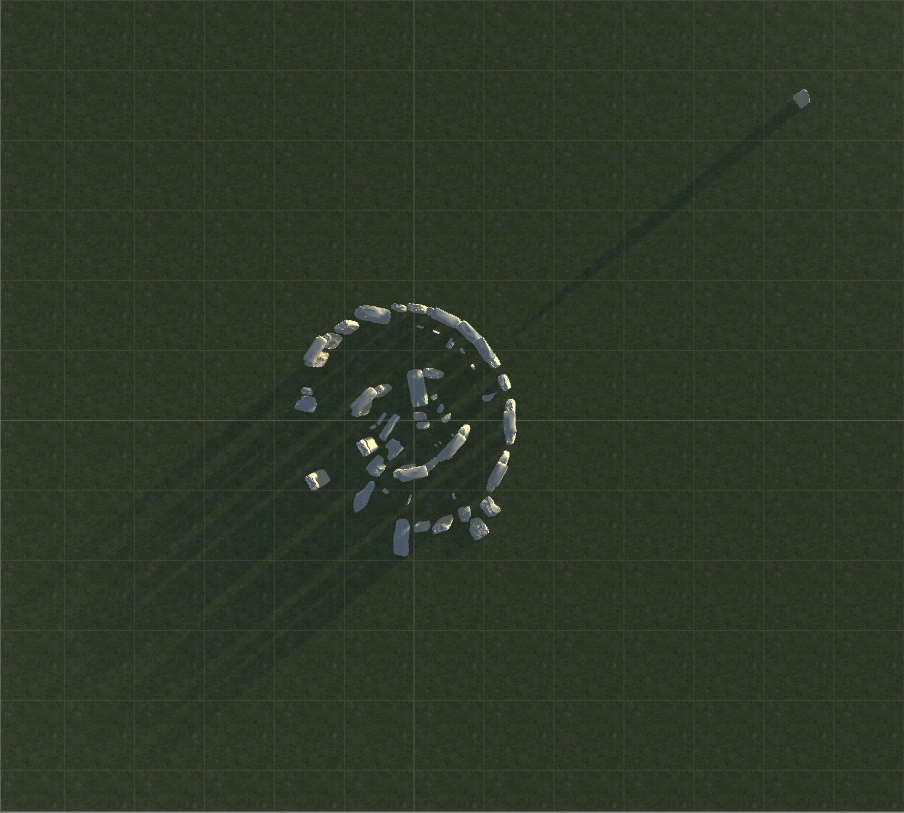 Experience Stonehenge on the Summer Solstice
Just before dawn, watch the sun rise over the heel stone and between the standing stones; Watch the shadows as the sun climbs higher.
Controls:
First person view in your web browser uses W, A, S, D, with mouse-look and shift to run. ESC releases mouse control. Full-screen view available.
Touch nearby signs to restart the day and show/hide plans of the site.
Make sure you click inside the viewport for mouse-look to work properly.

Based on the model:
https://www.thingiverse.com/thing:958721
by https://www.thingiverse.com/Spacerobot775

More information on the histpry of Stonehenge can be found on wikipedia:
https://en.wikipedia.org/wiki/Stonehenge